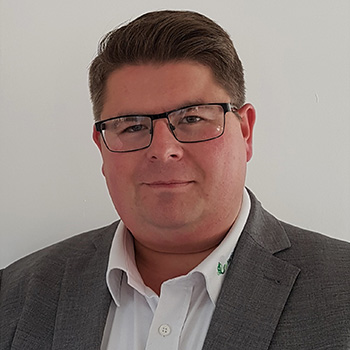 Nelson Hutchins
Sales Team Leader
TEL 01270 212726
DDI 01270 219332
EMAIL nelson@jfhhorticultural.com Elvin Hutchins
Account Management / Business Development
TEL 01270 212726
DDI 01270 219331
EMAIL elvin@jfhhorticultural.com Warwick Hutchins
Account Management / Business Development
TEL 01270 212726
DDI 01270 448495
EMAIL warwick@jfhhorticultural.com Marvin Hutchins
Account Management / Business Development
TEL 01270 212726
DDI 01270 448492
EMAIL marvin@jfhhorticultural.com Tim Hutchins
Procurement
TEL 01270 212726
DDI 01270 448494
EMAIL tim@jfhhorticultural.com
COMPANY VALUES
Alertness
Our company is committed to understanding and attending to our customers' needs in the most efficient and cost effective manner.
Continuity
Here to supply goods and service, today, tomorrow and whenever the customer requires them.
Synergy
We work with you to achieve what neither of us can do on our own.
Frankness
No false promises, no hidden costs. What we say is what you get and if we can't we will tell you.