Based in Sandbach, Cheshire, we are a third generation, family run business first founded by Joe Hutchins over 60 years ago. Our entire team benefit from years of solid horticultural experience, hands on, practical knowledge and an extensive network of trusted suppliers.
Today the team is made up of both family members and dedicated employees, all who are committed and passionate about the business.
JFH provide a range of full range of horticultural supplies including Growing Medium & Fertilisers, Chemicals, Sprayers & Protective Clothing, Pots & Trays, Fabrics & Netting, Polyhouses, Covers & Spares, Irrigation, Tree & Plant Care, Baskets & Planters, Packaging & Plant Labels, Tools & Nursery Handling Equipment and Christmas Sundries.
We supply horticultural products to growers and retailers. From local, family owned nurseries, to high street supermarkets, single variety shrub growers, wholesale tree merchants and the National Trust, we provide specialist, wholesale growing products to businesses large and small, all over the UK.
JFH are a dedicated organisation committed to integrity, honesty and excellent customer service. Our commitment is to become your trusted partner by communicating regularly and becoming a trusted partner of your extended team.
Meet the JFH Team Doug
Director
48 years in Industry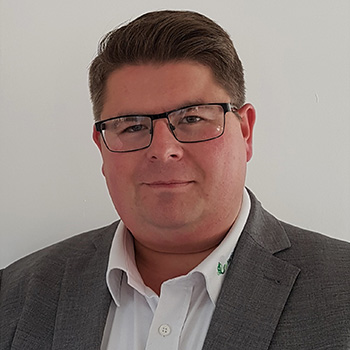 Nelson
Head of Sales & Marketing
30 years in Industry Gerard
General Manager
24 years in Industry
Hayden
IT & Systems Technician
2 years in Industry Tim
Procurement
24 years in Industry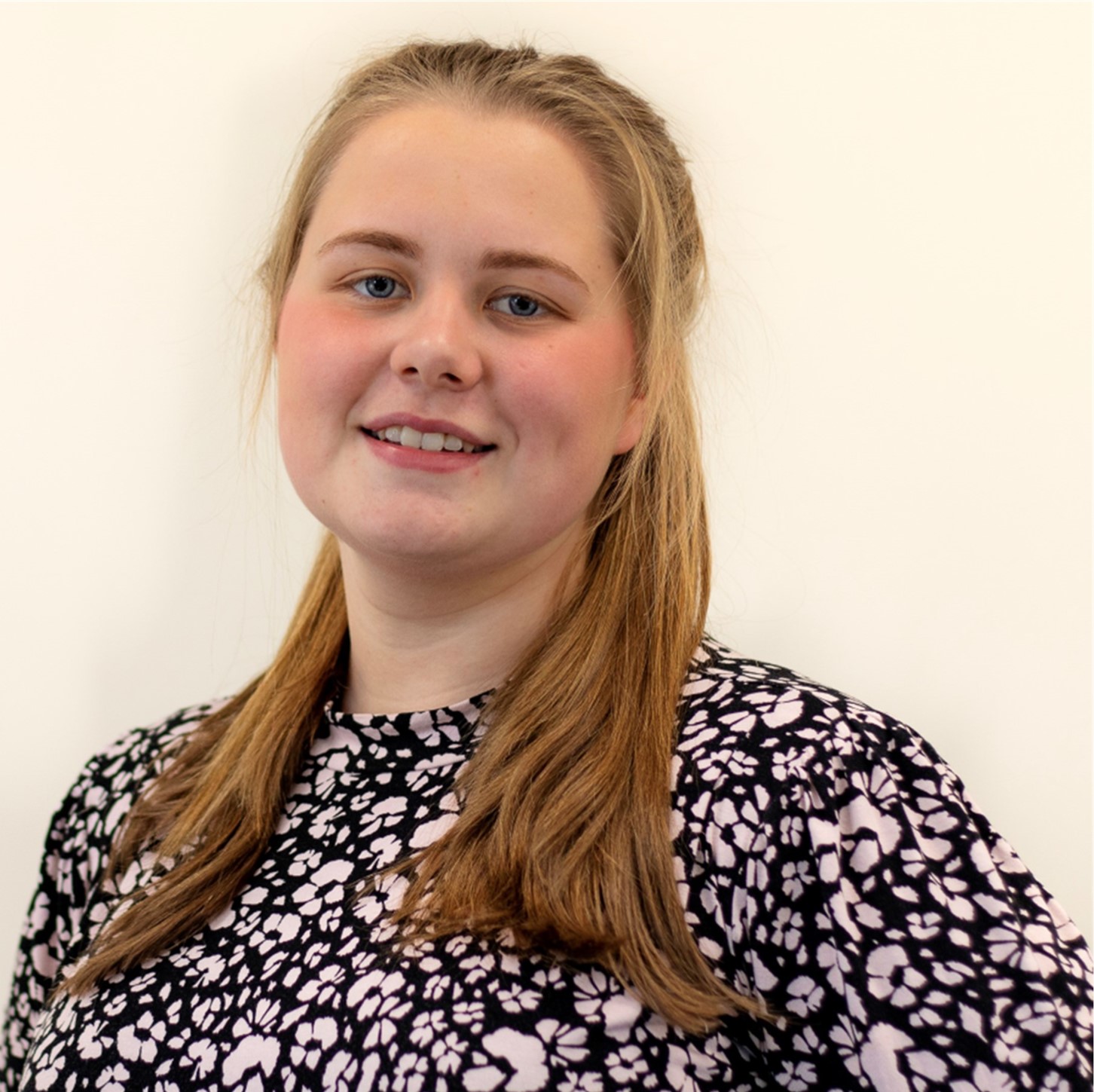 Emilia
Customer Service & Sales
2 years in Industry Marvin
Sales & Business Development
26 years in Industry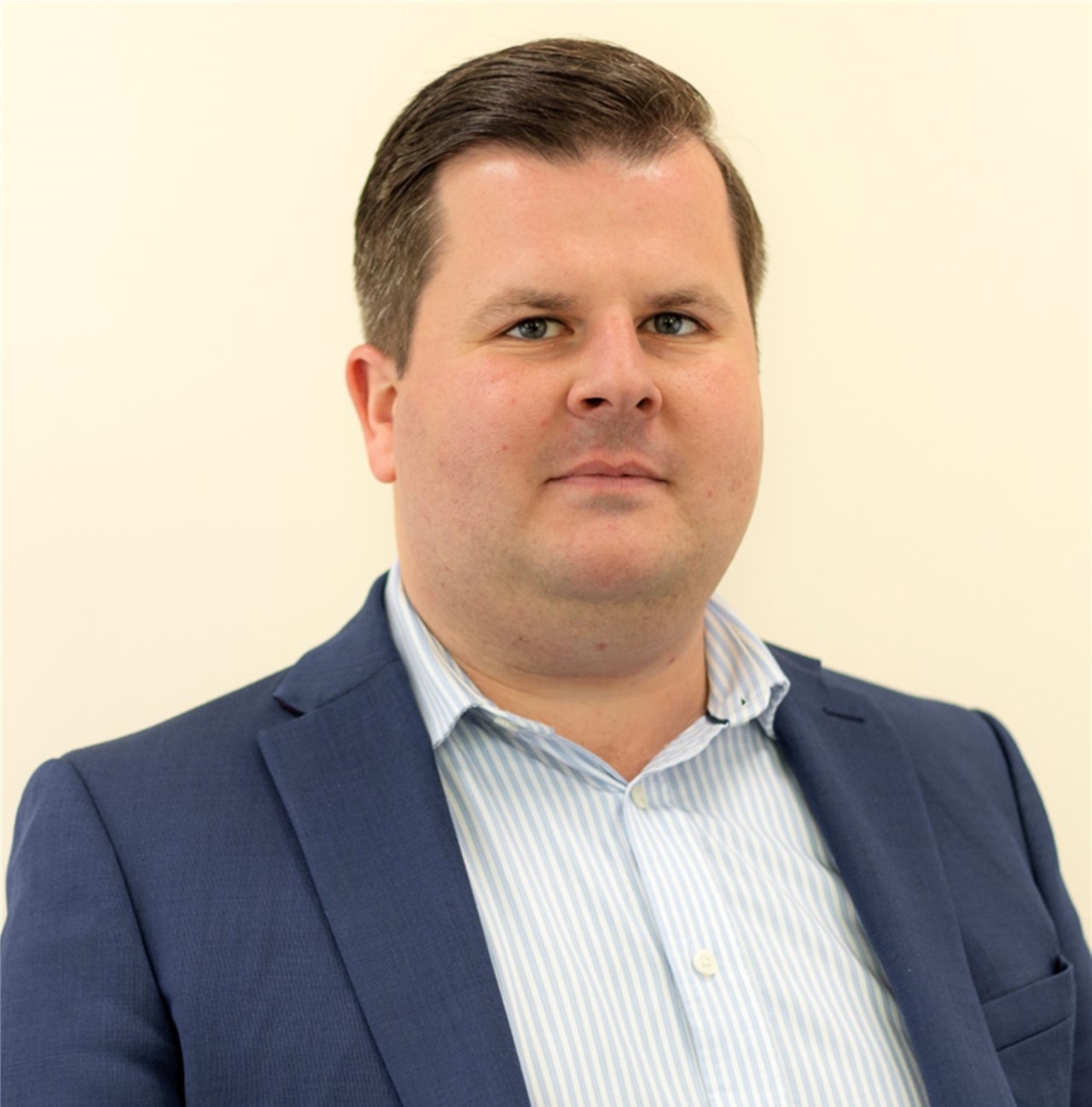 Elvin
Accounts Manager
16 years in Industry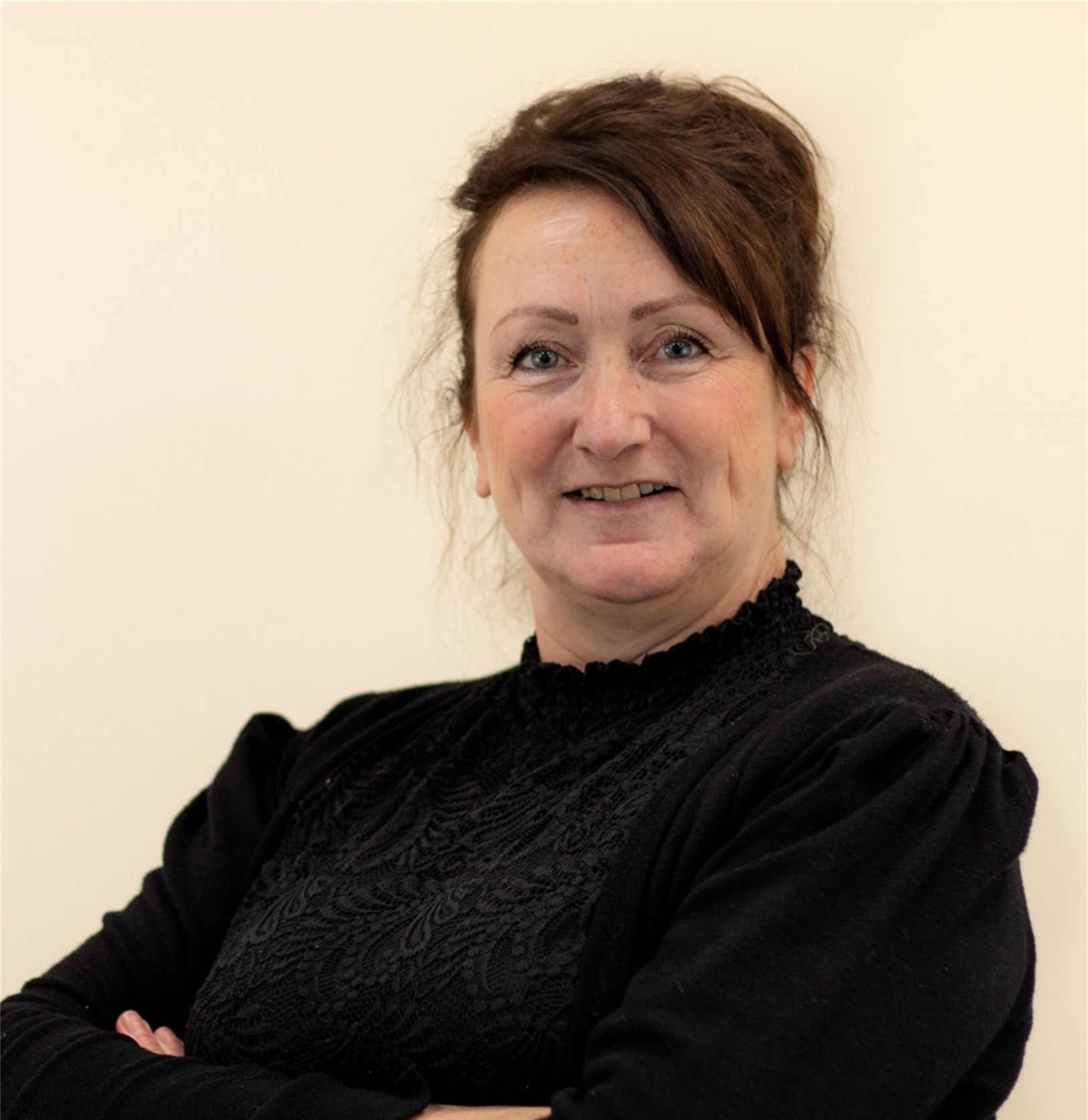 Julie
Accounts Officer
6 years in Industry Warwick
Sales & Business Development
18 years in Industry Nikita
Commercial Assistant
2 years in Industry Kelsey
Product Executive
1 year in Industry Greg
Production Team Leader
3 years in Industry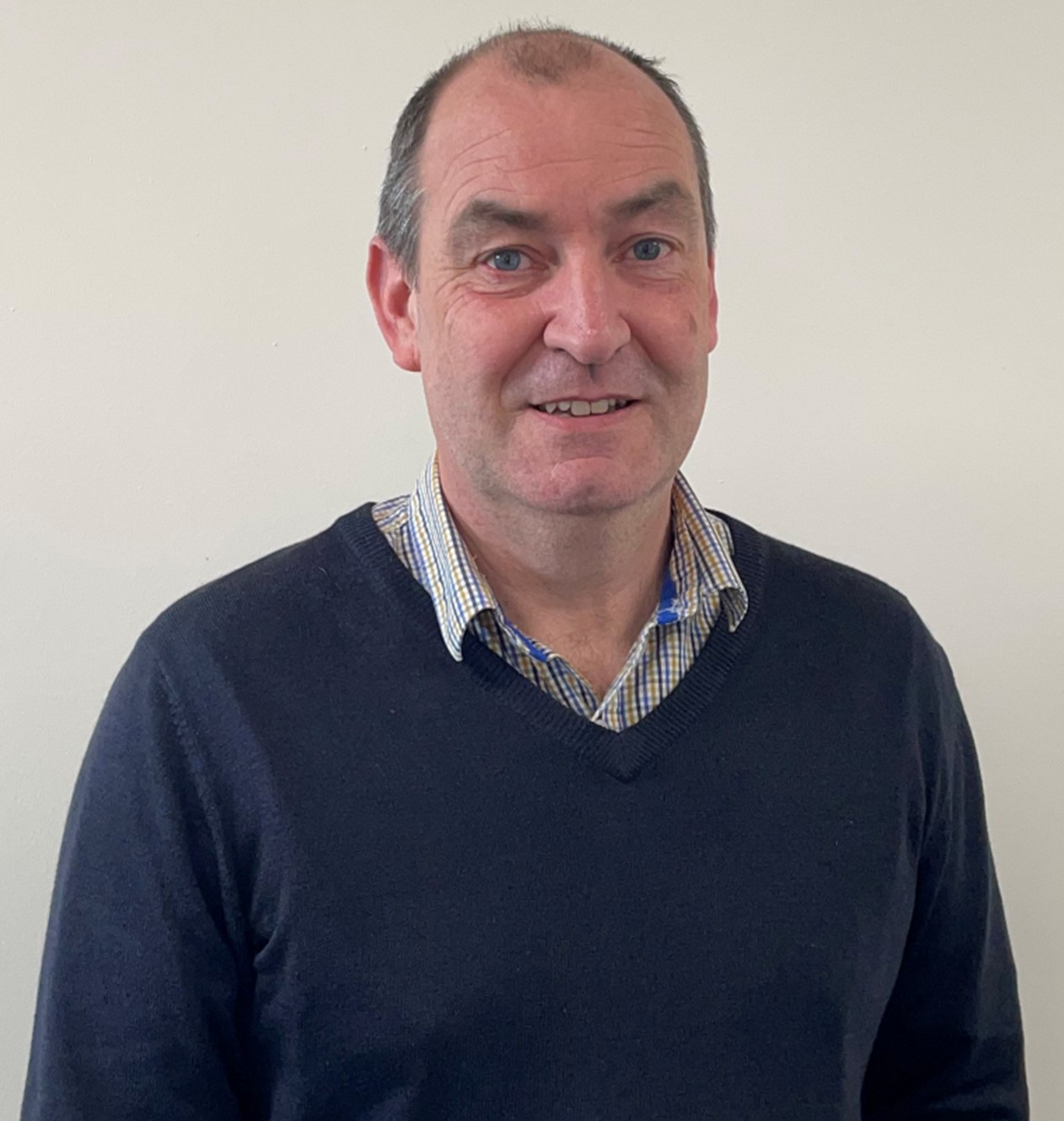 Jason
Southern Sales Manager
15 years in Industry Alex
Warehouse Supervisor
2 years in Industry Michelle
Marketing Manager
8 years in Industry Megan
Marketing Assistant
1 year in Industry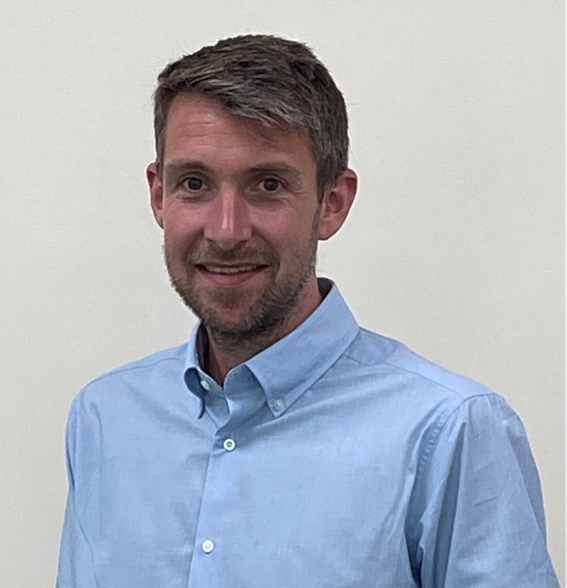 Matt
Account Manager
18 years in Industry