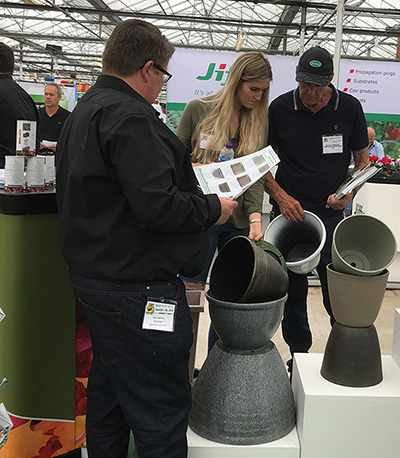 Based in Sandbach, Cheshire, we are a family run business supplying an extensive range of horticultural products to growers and retailers for over 40 years. From local, family owned nurseries, to high street supermarkets, single variety shrub growers, wholesale tree merchants and the National Trust, we provide specialist, wholesale growing products to businesses large and small, all over the UK.
Customer Service
Working in partnership with our growers, our expert team communicate with you regularly, becoming a trusted part of your extended team, deeply understanding your needs and building your confidence. We identify your pain points and engineer winning solutions to your everyday business challenges. We understand the intricacies of your products, the demands of your workforce and how your production cycles work, actively working to anticipate your needs. Our clients treat us like an extended part of their team, helping them achieve their goals.
Innovative Product Development
We pride ourselves on being market leaders for innovation in horticulture. As industry experts, we keep ourselves up to date with the latest horticultural inventions, pushing the boundaries of growing techniques to develop totally unique solutions. A deep understanding of the technical side of growing and a commitment to obtaining detailed product feedback enables us to develop ground-breaking new growing products. Working closely with our growers, our products solve your problems, improve your plant quality, boost your ROI and streamline your processes.
Expertise
Our entire team benefit from years of solid horticultural experience, hands on, practical knowledge and an extensive network of trusted suppliers. We help you figure out what blend of nutrients will boost your crop, speed up your pot filling process, or enable you to grow more resilient trees. From eco-friendly tree planting products to vast, end to end irrigation solutions, our expert team specify the very best products to suit your needs.
Flexibility
As a family owned business we have greater flexibility to make quick decisions that benefit your business in real time. We arrange regular batch deliveries, to encourage good stock management. The vast majority of our deliveries are made on time and in full, to keep your growing operations moving efficiently. We keep your cash flow moving and your profits high.
Drawing upon years of practical experience, our expert team can help with many challenges, whether it be a flawed batch of pots that has stalled your production? An adaptation to an existing product you use? Missed delivery?
Our Products
Our passion for choice, combined with our obsession for attention to detail and commitment to quality, allows us to provide only the finest high quality horticultural supplies.
Many of our products come with tailored options – we offer branded printed pots, customisation options, branded packaging, bespoke label growing systems. Trust us to add value to your business and strengthen your trusted brand.
We have a strong supply chain involving a network of solid partnerships in place with horticultural suppliers all around the world.
Our goal is to generate business growth responsibly by attracting new customers and retaining current customers.
Meet the JFH Team
JFH are a family owned and operated company and have an amazing team of dedicated employees throughout the organisation. Doug
Founder/Director Gerard
General Manager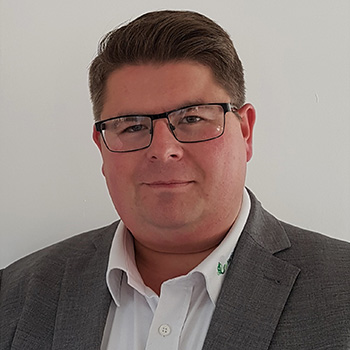 Nelson
Sales Team Leader Elvin
Account Management Warwick
Account Management / Business Development Marvin
Account Management / Business Development Tim
Procurement Michelle
Marketing Executive Phil
Logistics Emilia
Customer Service/Internal Sales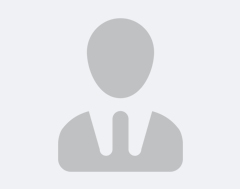 Nikita
Purchasing Administration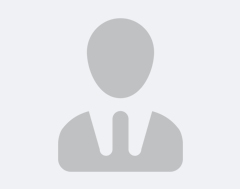 Warehouse Manager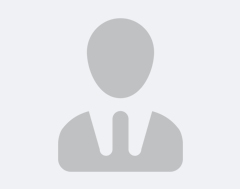 Warehouse Assitant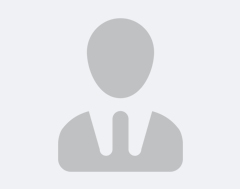 Julie
Accounts Officer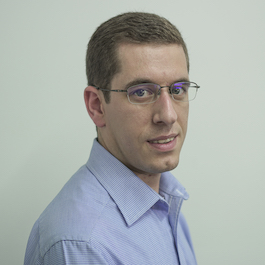 Tom
Facilities Manager