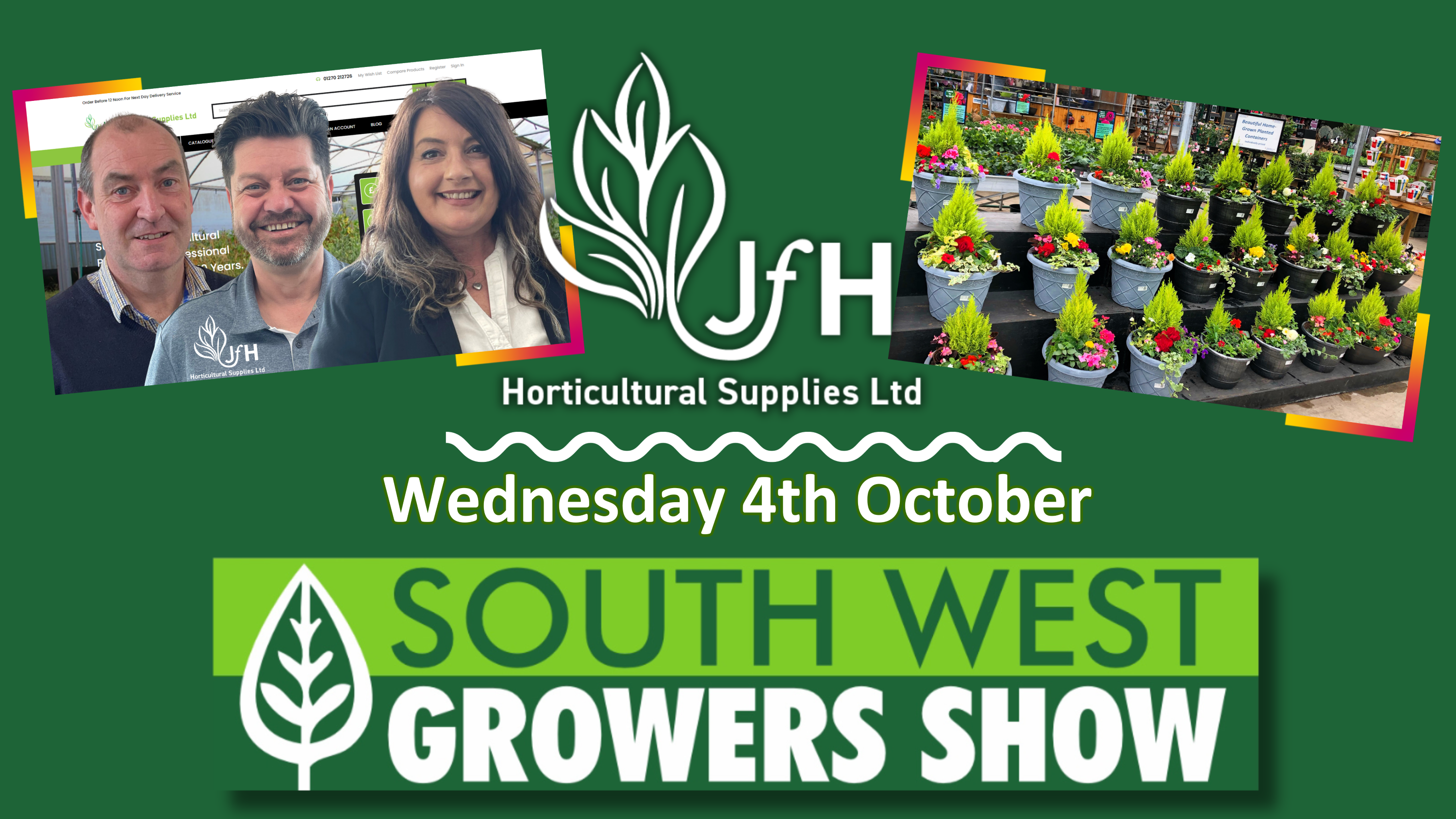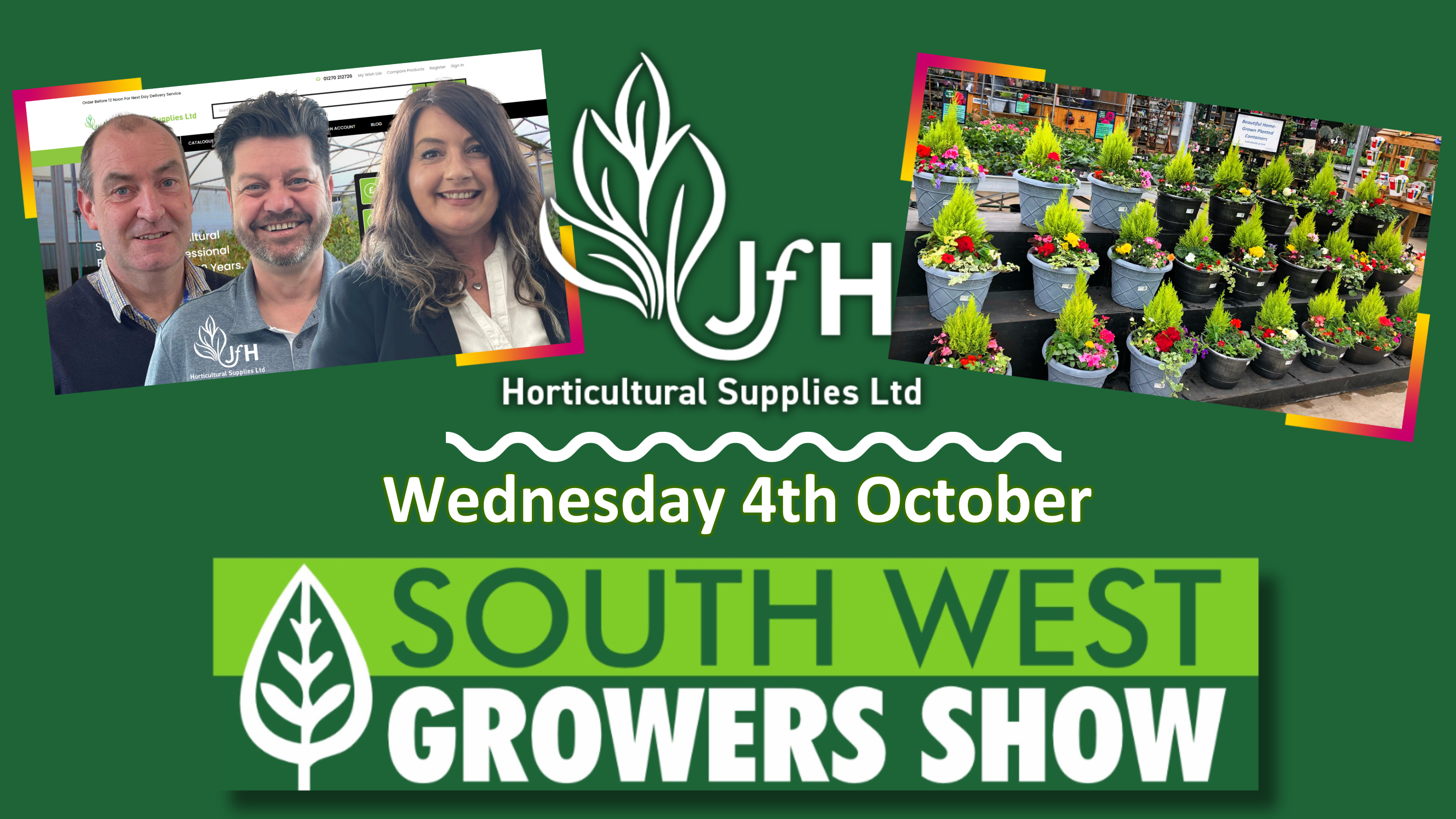 JFH Horticultural Supplies Ltd is thrilled to announce its expansion in the South with the recent acquisition of Jason Pike, a seasoned sales professional who will be leading the Southern sales team. But that's not all – the company has also welcomed Wayne Maybury, as our senior experienced marketing guru, and Penny Crawford, a highly trained customer service agent, to its growing team. With these new additions, JFH Horticultural is ready to introduce its fantastic range of wholesale supplies to even more wholesale growers, garden centres, and retail growers across the country.
JFH Horticultural takes pride in its dedicated employees and excellent service as a family-owned and operated company. With over four decades of experience, the company has built a reputation as a trusted garden centre supplier. It's no wonder customers keep returning for their wholesale garden supplies.
JFH Horticultural offers a vast selection of horticultural supplies, catering to growers and retailers of all sizes. Whether you have specific requirements or need assistance with a horticultural project, the company's knowledgeable team is here to help. The extensive product range is constantly updated, ensuring customers can access the latest industry trends and innovations.
From baskets and planters to growing mediums and fertilizers, fabrics and netting to irrigation supplies, JFH Horticultural has it all. The company also stocks tree and plant care items, garden tools and equipment, playhouses and covers, and various floral and seasonal products. Additionally, JFH Horticultural proudly offers products from the Moorgreen range, specifically designed for garden centres and retailers.
What sets JFH Horticultural apart from the competition is its commitment to honesty and transparency. The company believes in delivering on its promises without any hidden costs. If a particular product is not in stock, the team will go above and beyond to source it for customers. With JFH Horticultural, customers can expect unparalleled service and a genuine dedication to their needs and problems.
To experience the excellence of JFH Horticultural firsthand, we invite you to meet the team at this year's South West Growers Show, taking place at The Matford Centre, Exeter, Devon on Wednesday, October 4th, 2023. As the South West's only trade event aimed at growers and plant buyers, this show is a must-attend for local authorities, garden centres, retail outlets, and the landscaping industry.
Take advantage of the opportunity to discover JFH Horticultural's wide range of wholesale supplies and benefit from their expertise. Whether you're a professional grower or retailer, the team at JFH Horticultural is ready to assist you with all your horticultural needs. Visit their booth at the South West Growers Show and embark on a journey towards horticultural success.