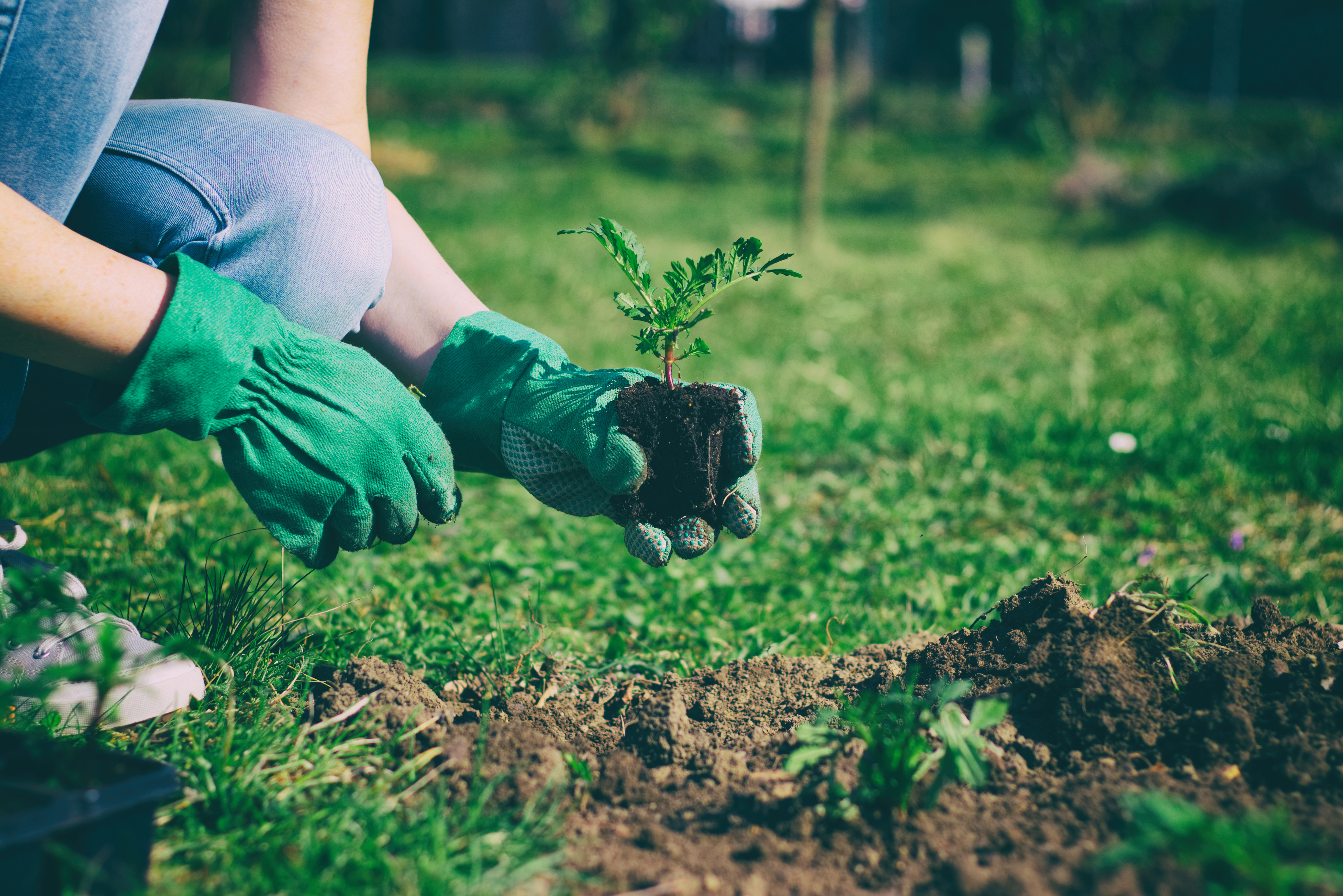 JFH Horticultural Supplies are now able to offer a quick and easy to use balanced fertilizer tablet that assist strong root development for faster plant growth and heather foliage.
The 'Slow Release Fertiliser Tablets' are compacted and will gradually release nutrients for up to one year. They eliminate complicated measuring and digging in of fertilisers, saving on labour time and space to store traditional fertilizers.
The cost-effective tablet is a balanced fertiliser that assists strong root development, faster growth and healthy foliage. This helps prevent overfeeding and the risk of burning roots.
For landscaping or potting up, place the recommended number of tablets evenly around the perimeter of and immediately adjacent to the root ball.
Each tablet Contains specially processed, controlled forms of Nitrogen, Phosphorous, Potassium, Magnesium and trace elements, with no phytotoxic damage even when used in excess.
Each box contains 960 tablets.
To order yours visit www.jfhhorticultural.com or call us today on 01270 212726 to speak to a member of our Business Development Team.