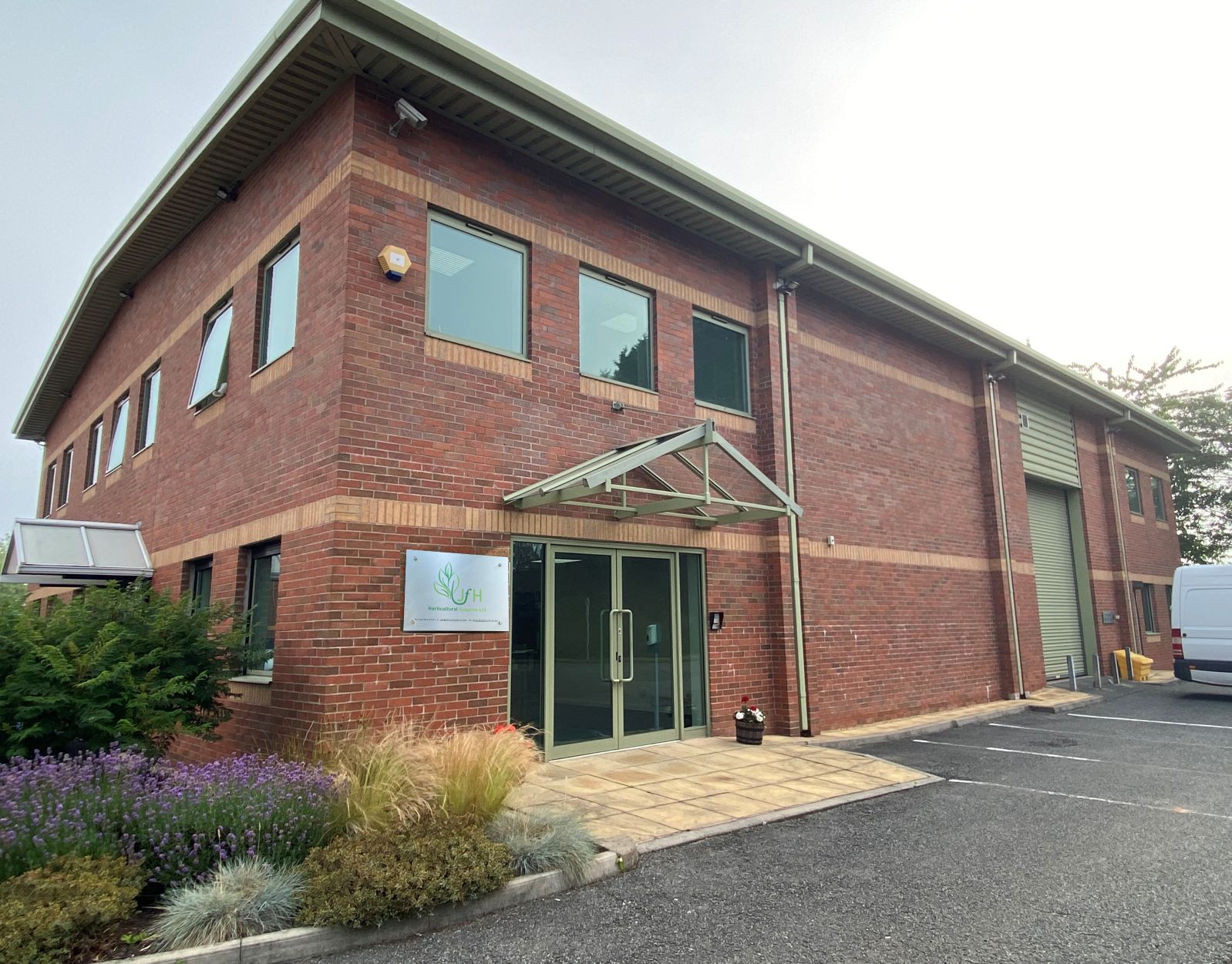 Both the warehouse and Head office were located at Lodge Road in Sandbach for 6 years, but due to demand during lockdown the JFH Team have almost doubled in size which meant a separate Head Office was needed.
Other parts of expansion plans have included new roles in almost every department within the business, a fully integrated website with the ERP system and the launch of our very own branded 'Moorgreen Compost' with new innovations on the way.
JFH Horticultural Supplies are on a journey which started out with Doug Hutchins who started to sell sundries after diversifying from the original landscaping and growing business which was founded by Joe Hutchins over 60 years ago.
It is still a family run business which includes another generation of Hutchins' as well as an amazing team of dedicated employees throughout the organisation who have all contributed to the growth of the company.
JFH supply an extensive range of high-quality horticultural products including Hanging Baskets, Planters, Pots, Growing Medium, Irrigation, Polyhouses, Tree and Plant Care and much more.
JFH Head Office can now be found at St George's House, Dragons Wharf, Dragons Lane, Moston, Sandbach, CW11 3PA with the operational side of the business remaining at Unit 2, Lodge Road, Sandbach, CW11 3HP. The telephone number for both will remain the same 01270 212726.