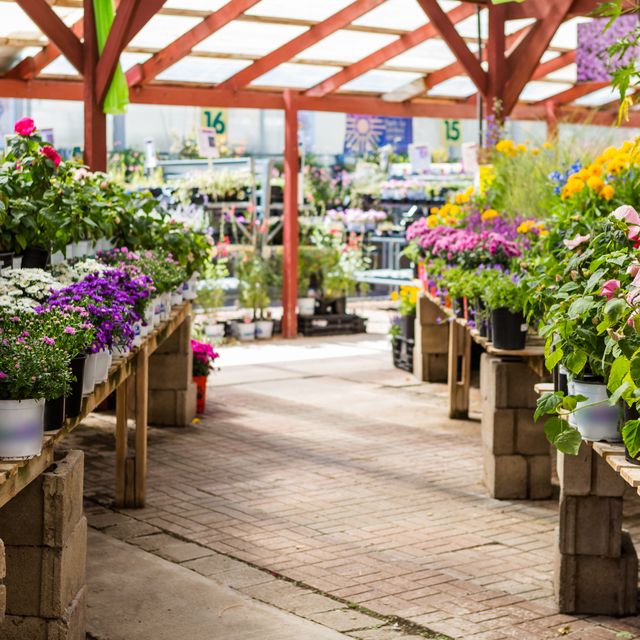 A very interesting article by Neville Stein (Horticultural Business Consultant) in this months Horticulture Week talks about how you can be prepared for spring and reigniting customers passion and enthusiasm for gardening.
Whilst these tips are mainly aimed at Retailers, they can also be very useful for Wholesalers like ourselves.
Tips to help you get ahead are:
Remove any underperforming products from your range
Stock up well in advance
Smarten the place up
Review your prices
Plan a promotional campaign
Plan your staffing rotas
Consider your average transaction value
Measure items per customer
Train staff to be excellent salespeople
Review systems and procedures
JFH are here to help you get ahead whether that be in the extensive range of products we offer or the excellent customer service we provide you with.
Our commitment is to become your trusted partner and if we cannot provide a solution immediately, we will do our upmost to find you an alternative.
Visit www.JFHhorticultural.com today to check out our full range of products or speak to one of our team on 01270 212726.