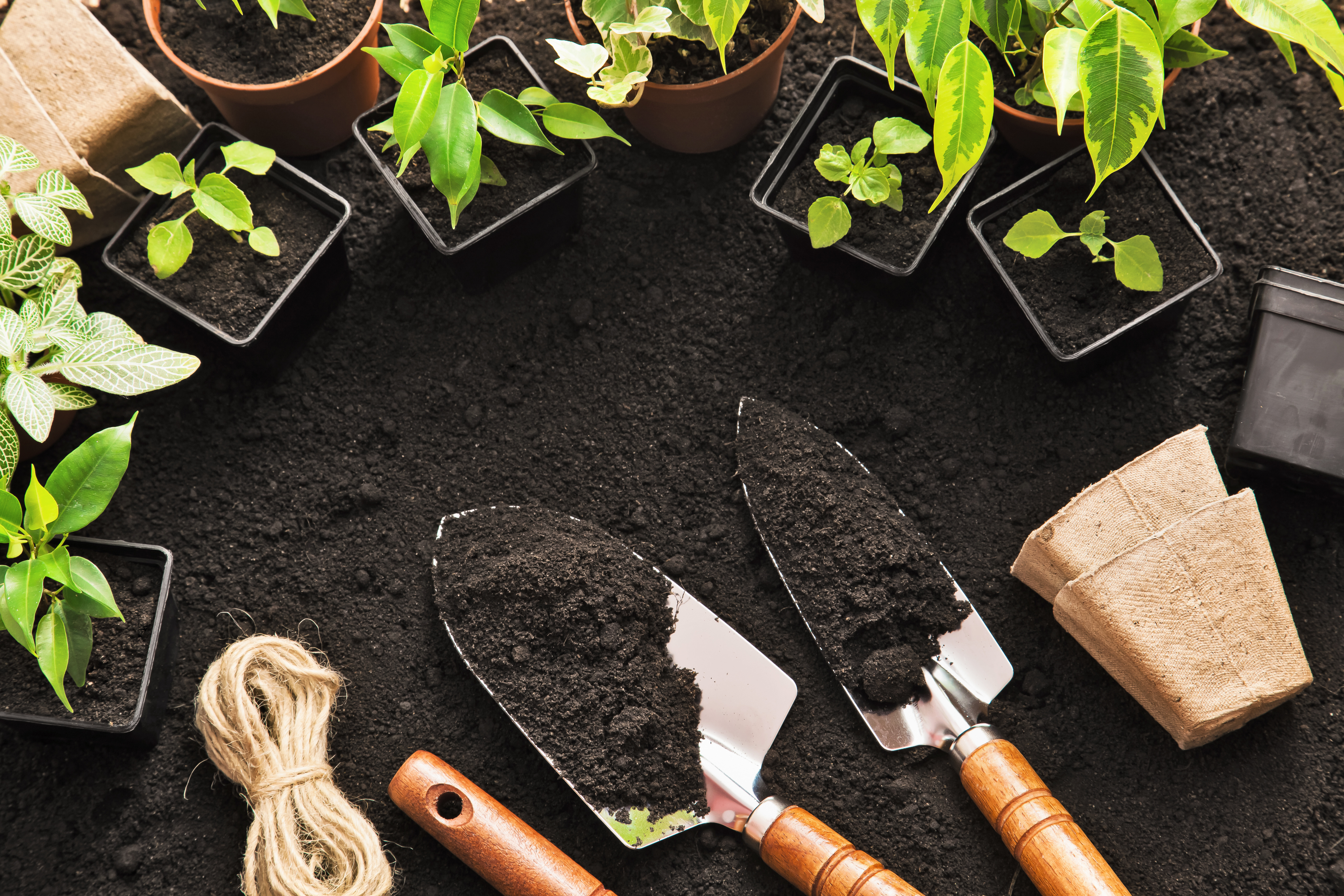 JFH offer a range of pruning knives with hardwood or nylon handles, as well as our Felco saws.  These are ideal for customers looking to prune their apple and pear free-standing bushes or trees which will need a prune this winter if their initial framework of branches has already formed.
Now is also the last chance for customers to prune acers, birches, and vines to avoid bleeding.  Bleeding can reduce the vigour of the tree or shrub. By pruning now, before mid- to late winter or early spring, bleeding can be kept to a minimum.
A sturdy, sharp set of secateurs will also come in handy for customers wishing to take hardwood cuttings. With leaf fall all but done, now is the time to get started on those. So order in our range of Felco secateurs, which includes economy models, as well as professional, compact, and original models.
With the pruning out of the way, don't forget to remind your customers to check that their plants are protected for the cold snap and biting winds.  JFH Horticultural offer a range of horticultural fabrics to protect plants, shrubs, trees and crops from the frost, wind and cold.
With these items in stock, you can ensure your customers are set for winter and can enjoy peace of mind as they gaze out at their garden this Christmas.
Visit www.JFHhorticultural.com today to check out our full range of products or speak to one of our team on 01270 212726.